According to related news, Xiaomi plans to release his new mobile phone on Q3 or Q4 this year. The mobile phone uses a sapphire panel. In addition, many mobile phone manufacturers are planning their own next-generation mobile phones, which may also have sapphire. relationship. The market expects this will significantly boost demand for sapphire, and related listed companies are expected to benefit greatly.
According to media reports earlier, Apple will use sapphire as the phone cover glass in iphone6, and iWatch will use fingerprint verification technology on the 2-inch square sapphire screen. In 2014, sapphire is expected to be applied on smart watch screens and some high-end smartphone screens. It is expected to be widely promoted on mainstream smartphones in 2015.
From the current sapphire application structure, about 80% of the current application is on sapphire substrates, and about 20% is applied to non-substrate materials. TrendForce predicts that the sapphire material used in mobile devices such as smartphones in 2014 will be equivalent to the number of sapphire substrates used in LEDs, and will be twice as much as the demand for sapphire substrates for LEDs in 2015. The demand for sapphire in 2015 will be five times that of 2013.
Analysts pointed out that sapphire will become the most widely used new material in 2014. It is expected to include wearables such as iwatch, smart phones such as iPhone6, LED lighting cycle and commercial NB revolutions (touchpads, heat sinks), and other camera applications (such as security). Sapphire is expected to become a subdivided application component throughout the terminal.
PRODUCT SHOW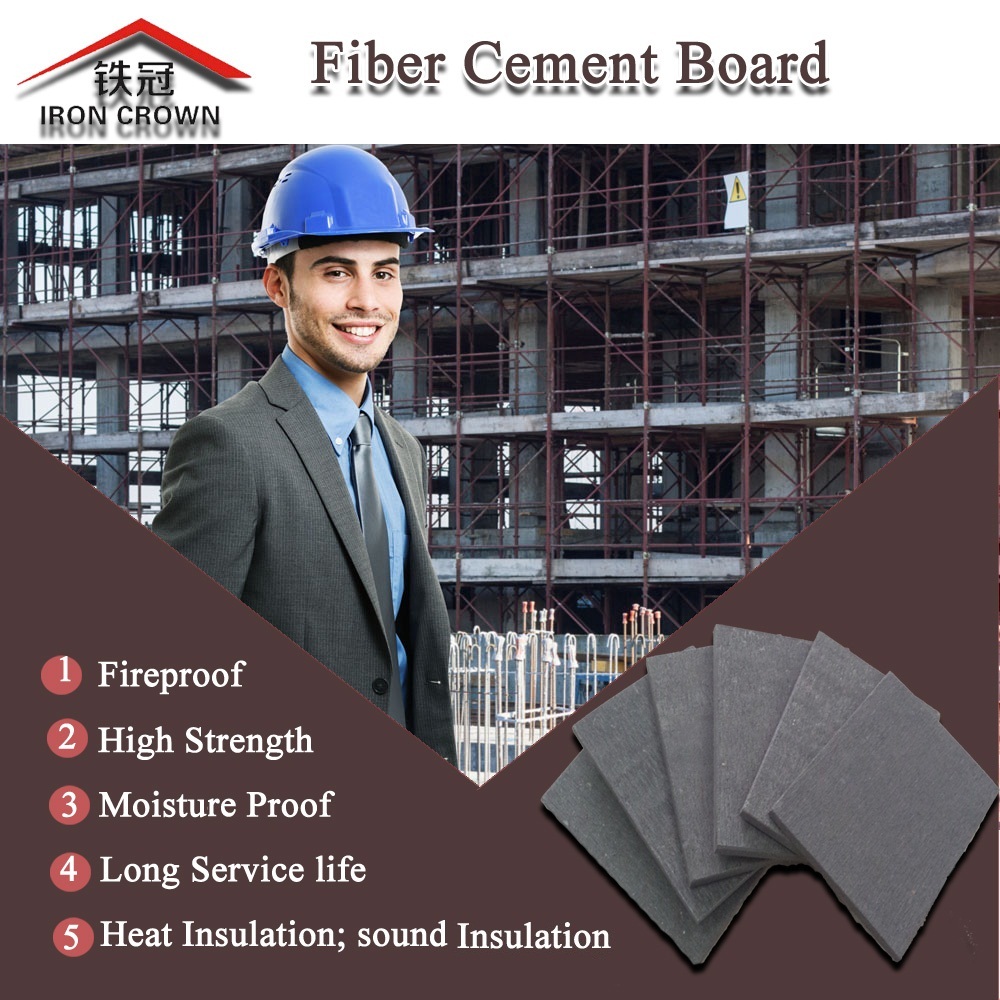 Our "Iron Crown" Fiber Cement Board is a kind of high-density multi-functional building materials. Its main components are cement, natural organic fiber, artificial fiber and other assistant materials. It owns excellent machining performance. The installation method is as easy as the wood.
Click here for More product and information
Size

Dimention

2440×1220; 2400

×1200

Thickness

6-24mm

Technical data

Density

1.5g/cm³

Moisture Content

<6%

Thermal Coefficient

0.27W/(m.k)

Fire Rating Limited

>4Hours

Noncombustiable Performance

Combustibility A1

Bending Strength

19MPa

Frost Resistant

No delamination and crack after 25 cycles under freezing and thawing
ADVANTAGE
Adavantages

Fireproof

Incombustible A1,




the boards will not burning when the fire broke out,won't produce any poisonous gas.

Waterproof and Moistureproof

keep stable performance in high humidity place.

High Strength

impact strength 6.2KJ/m²

Non-toxic Non-radioactive

in line with state protection standard

Good Machining performace

can be dirlled, cut and stick up tile or wall paper, etc
APPLICATION
1. Interior Decoration & Partition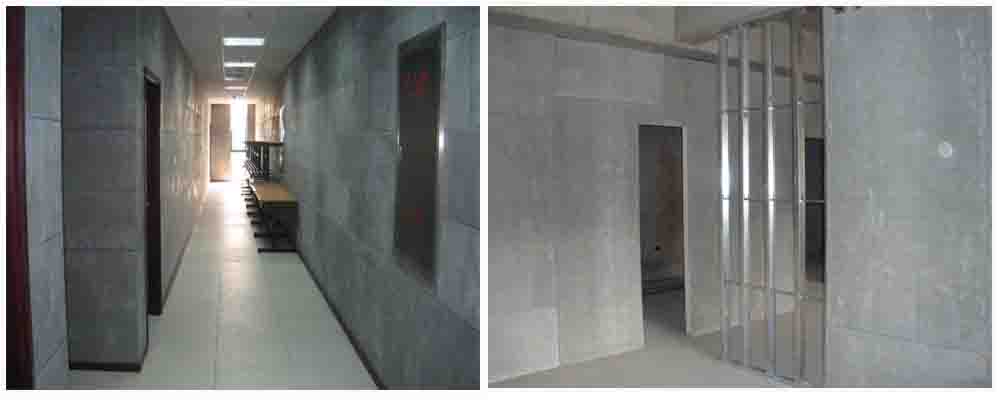 Partition board Installation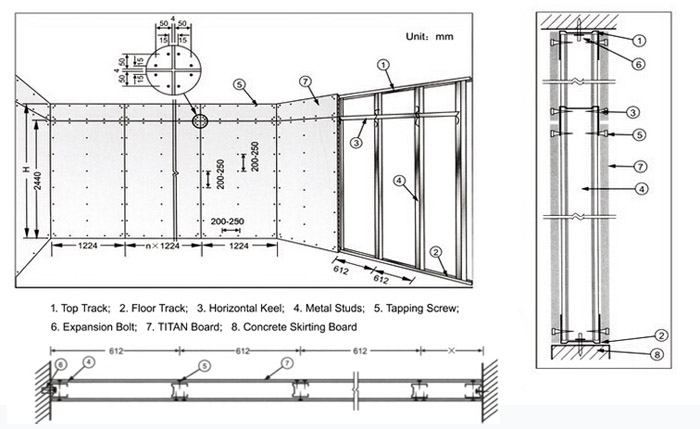 2. Exterior Facade Decoration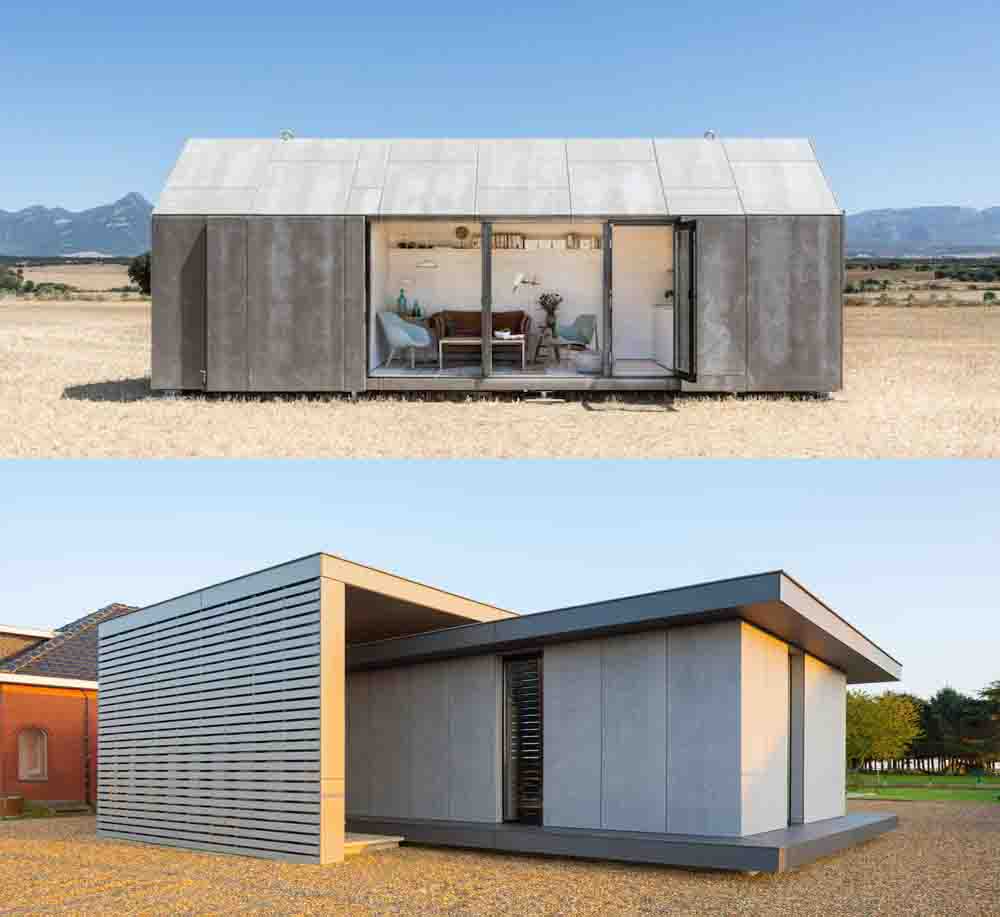 3. Floor Board

PROJECTS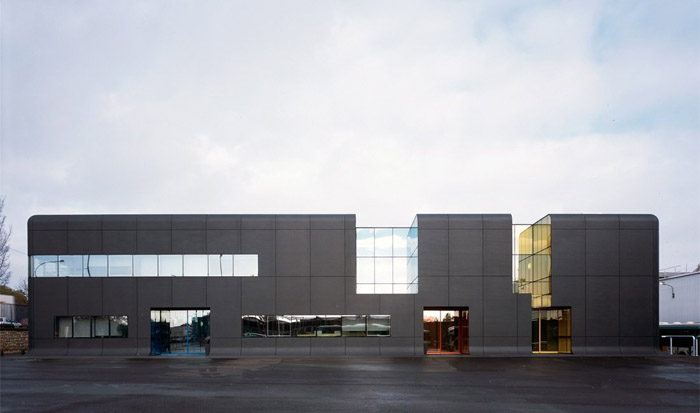 ----------------------------------------------------------------------------------------------------------------------------------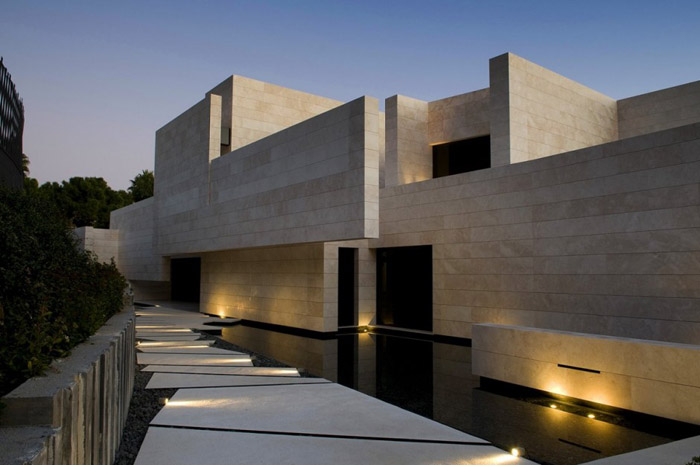 PACKING & SHIPPING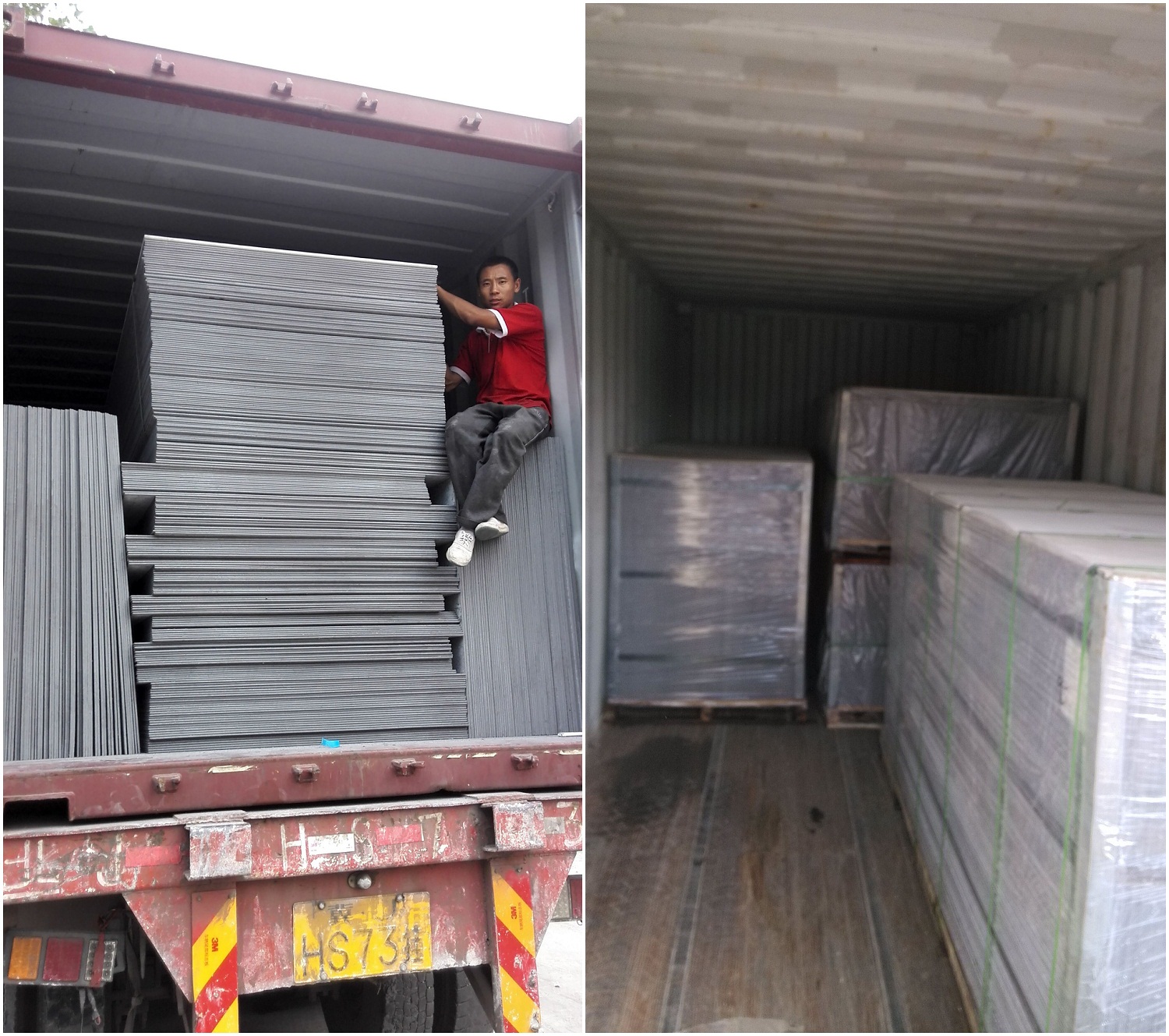 PRODUCTION &FACTORY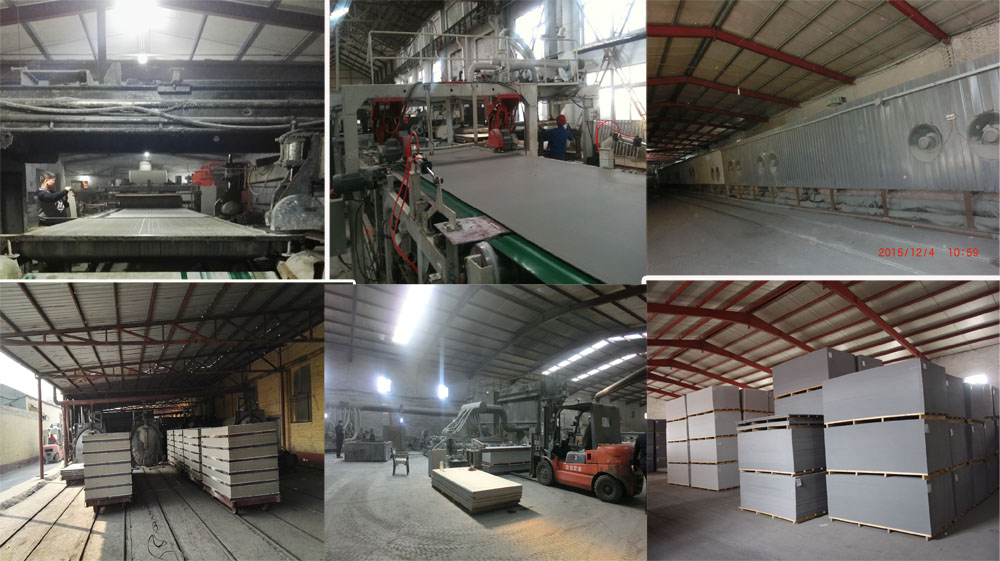 CERTIFICATE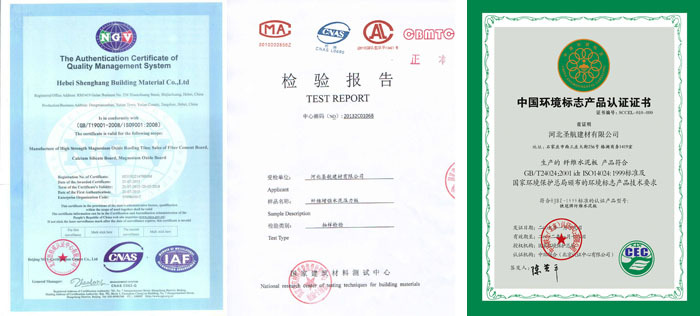 Hebei Shenghang Building Material Co., ltd
We are a reliable manufacturer of Magnesium Oxide Board, fiber cement board and Calcium Silicate Board with good reputation.
Because their good function performance, such as fire-proof ,moisture-proof, sound-insulation,anti-corrosion, easily installed, save energy and labor cost, harmless to people's health.
Fiber Cement Board
Fiber Cement Board,Wall Fiber Cement Board,Fireproof Fiber Cement Board,Resistant Fiber Cement Boards
Hebei Shenghang Building Material Co.,Ltd , https://www.shbmsupplier.com